On June 21, 2020, Nanjing Tech Week held an innovative entrepreneur conference. The subject of this conference is "Stimulate the vitality of innovation,illuminate the city of Tech".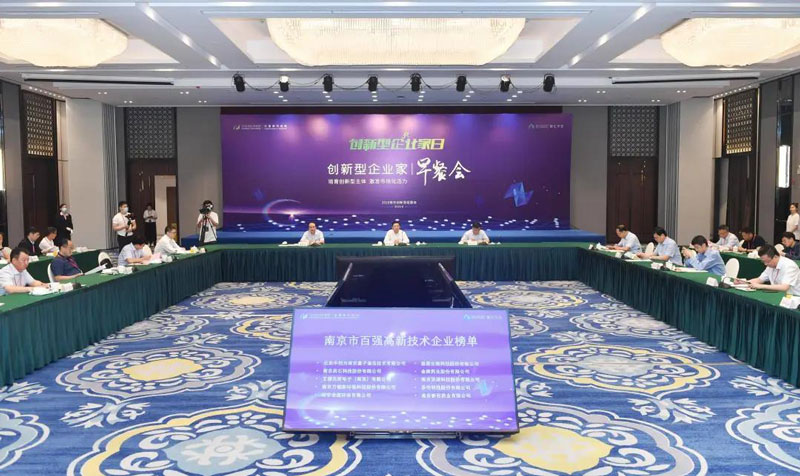 Provincial and municipal leaders and more than 30 innovative entrepreneurs in Nanjing participated in this conference to discuss innovation, seek innovation and talk about the future. The director of JIUWU HI-TECH was invited to attend this conference. 
At this conference, Jiangsu Provincial Institute of Science and Technology Information released the list of top 100 innovative enterprises in Nanjing in 2019.
The top 100 innovative enterprises in 2019 are outstanding representatives of innovative enterprises , representing the level of scientific and technological development and becoming an important force for independent innovation in Nanjing. JIUWU HI-TECH is successfully listed in the top 100 innovative enterprises.
The 100 companies, or what the release called global challenges, refer to those that are able to leverage innovative technologies both to win in emerging markets and to compete globally with multinationals.More firms are tapping into opportunities to put innovative technologies at the heart of their operations.
The director of JIUWU HI-TECH suggested that the government can build more platforms to promote the industrialization of innovation achievements of science and technology enterprises, so that the achievements of high-tech enterprises can be more displayed and applied and increase the support in investment projects and give wider policy benefits and incentives for those who specialize in a certain field, so as to reduce the tax burden. 
One of JIUWU HI-TECH's corporate values is "Innovation is a primary goal", and JIUWU HI-TECH has been adhering to inheritance and innovation.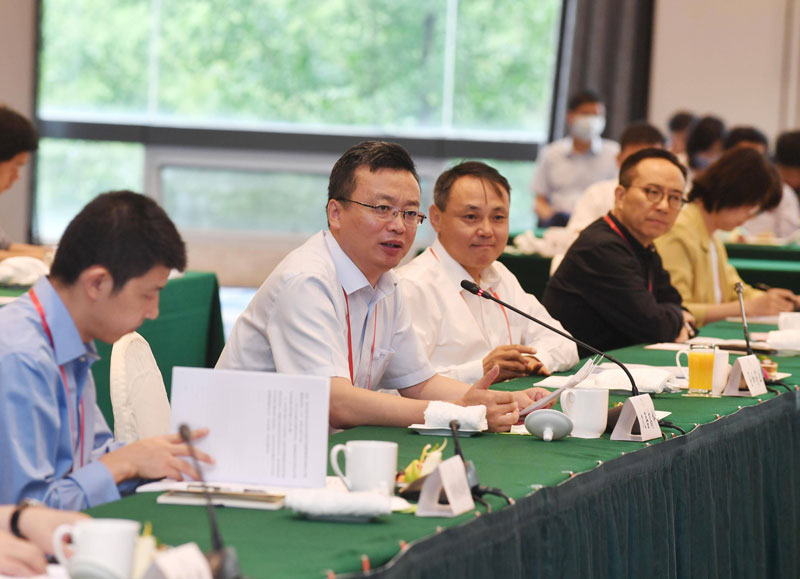 JIUWU HI-TECH has persisted in innovation since the establishment of JIUWU HI-TECH, not only striving to the development of ceramic membranes and other membrane materials but also membrane application. JIUWU HI-TECH has set up many first sets of innovative membrane application projects in many fields such as pulping wastewater zero liquid discharge, primary brine purification, etc. 
JIUWU HI-TECH also pays great attention to the inheritance and development of this innovation. At present,JIUWU HI-TECH R&D personnel are basically masters or above, and we are also in the forefront of listed and high-tech enterprises in terms of R&D investment intensity. JIUWU HI-TECH believe that innovation is an inexhaustible motive force for enterprise development ,which urges us to offer the products that are more in line with market demand and help the whole industry where customers are doing improve the productivity.